The Baton Rouge Gallery, 1515 Dalrymple Drive, will open exhibits by member artists Amy James, Linda Jeffers, Craig McCullen and Beth Welch on Tuesday.
The show will run through Sunday, July 24, and will include an opening reception from 6-9 p.m. on Wednesday.
Additionally, the artists will participate in the gallery's ARTiculate Artist Talk at 4 p.m. on Sunday, July 10.
James is a darkroom photographer with an unparalleled sense of composition. She is able to draw drama from the seemingly ordinary.
On his show, "Hindsight," James plays with the common American phrase, "Hindsight is 20/20." The title is intended to allow the viewer to reflect and learn.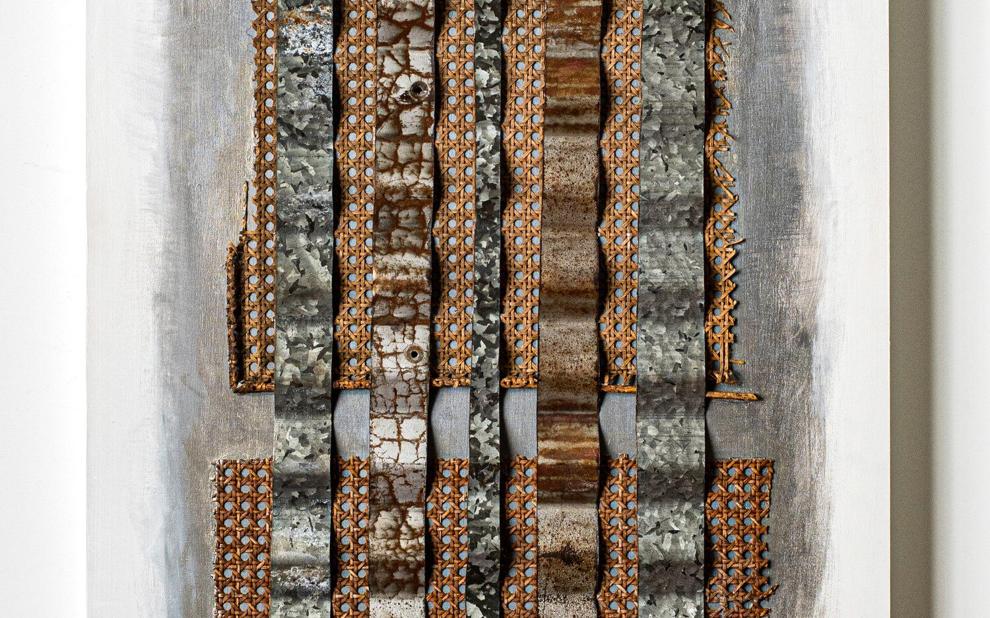 Jeffers is a visual artist who has never been constrained to one medium. She draws from her daily life to create assemblages and paintings that are both documents of a moment in time and a metaphor for the society in which we live.
On her show, "Asphalt Iterations," Jeffers focused on her daily ritual of walking her dogs and the meditations that can be found in those quiet times of being outdoors. She is interested in the push and pull of nature and developed, maintained and man-made structures.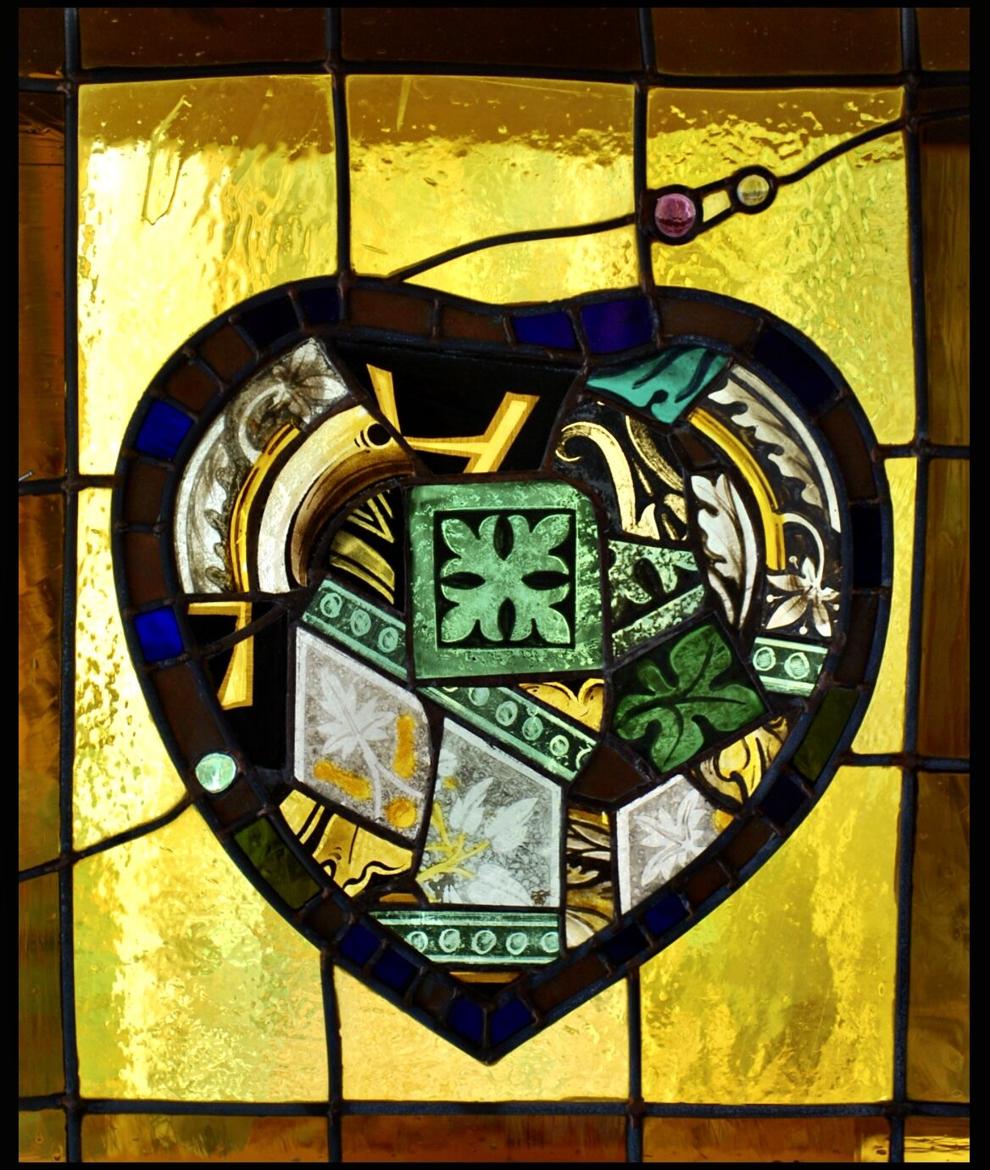 McCullen works with glass. That is to say, McCullen's true medium is light. He makes sculptural works intended to be seen in many different light situations.
Her show, "Midnight, The Other Time to Look at Glass," builds a narrative into her work, with allusions to the message embedded in the title. McCullen remarks that this is an example of how a work has a voice in the studio or at home, and another when moved to another location.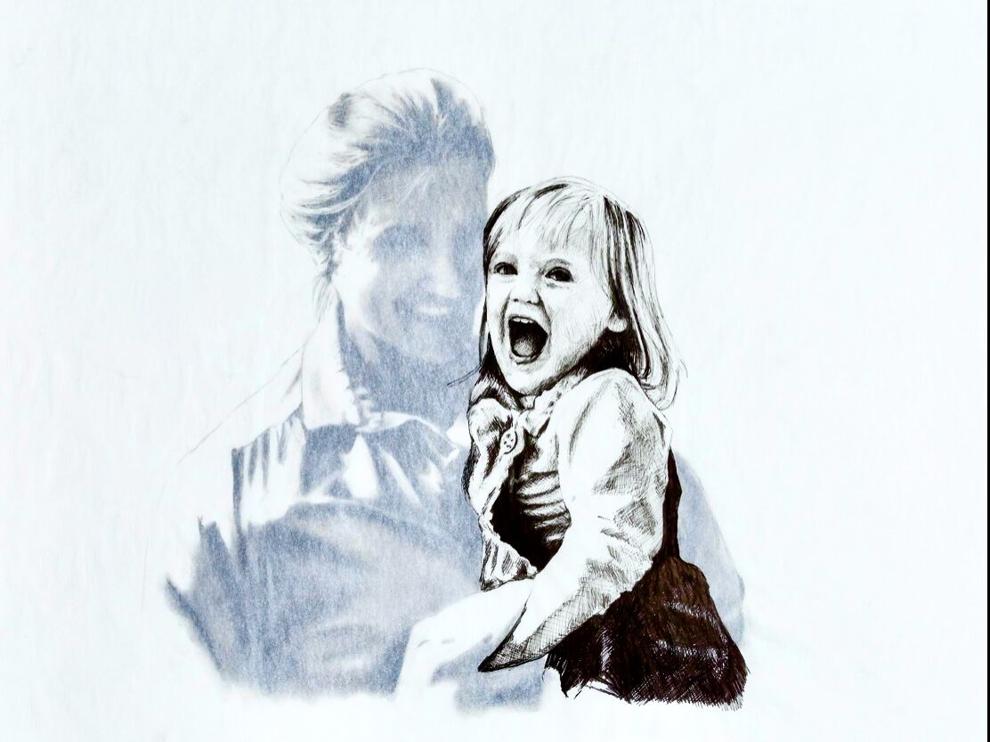 In "The Memory Between Us," Welch explores how somewhat hazy the memories of the generations of women who shaped your youth are. The very idea of ​​memory is at the heart of his work.
Welch uses a few specific drawing techniques to illustrate the relationships children have with those who raise them and, conversely, the relationship a parent has with their child.
Gallery hours are 12-6 p.m. Tuesday-Sunday. Free entry.
For more information, call (225) 383-1470 or visit batonrougegallery.org.