[ad_1]
Dr Richard Mills Senior Lecturer in Literature and Popular Culture at St Mary's University, Twickenham launched his latest book The Beatles and Fandom: sex, death and progressive nostalgia at the Exchange, Twickenham last week.
As part of the Richmond Literature Festival, the event featured an interview between Richard and Dr Holly Tessler, head of The Beatles: Music, Industry Heritage MA course at the University of Liverpool, before a question-and-answer session with Bruce Welch OBE from The shadows, where they discussed pop music from the 1950s and 1960s. The evening ended with a book signing.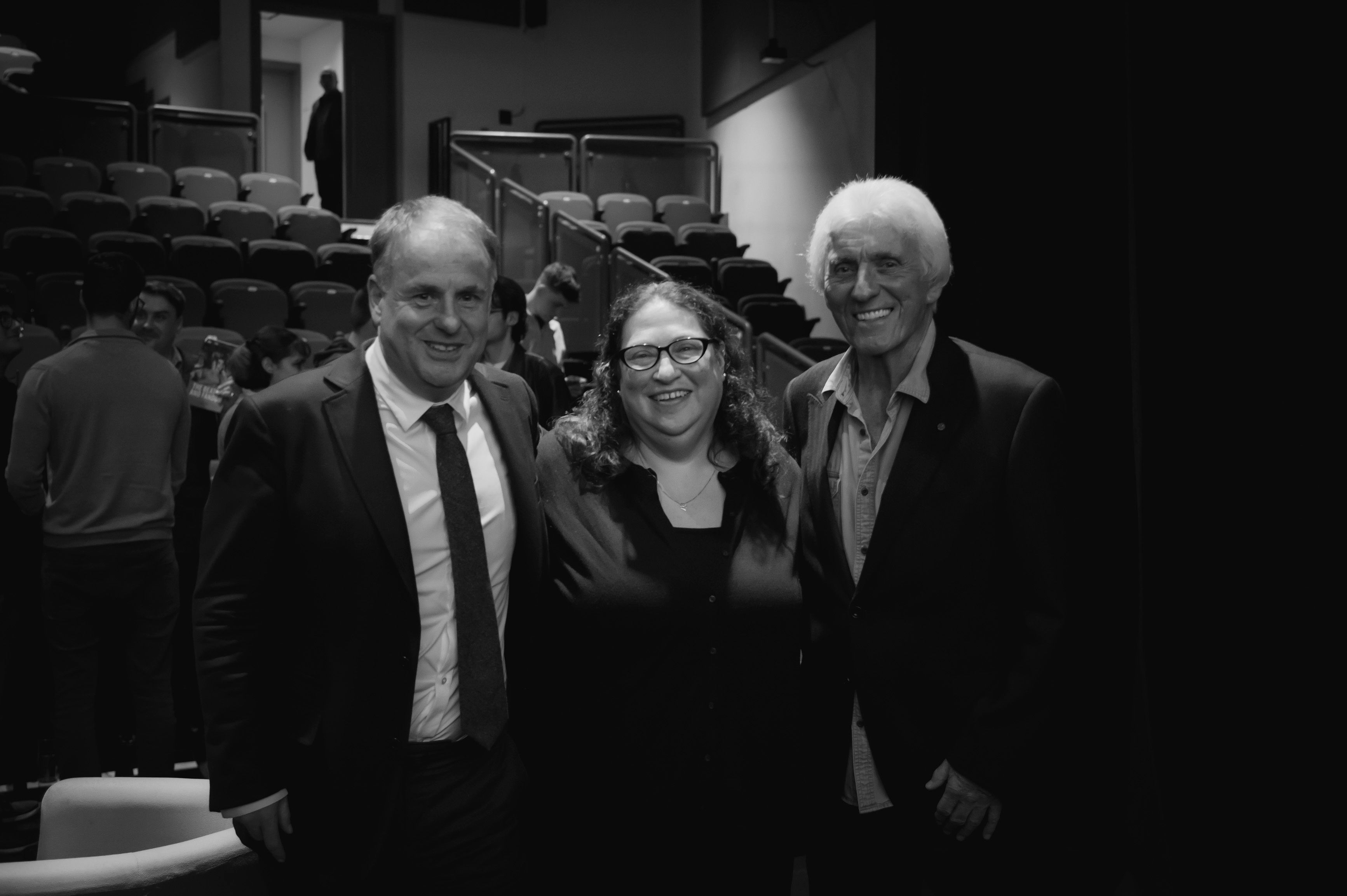 Speaking about the event, author Richard Mills said, "I was very flattered and delighted to have been part of such a prestigious literary festival. The author's interview with Holly was incredibly knowledgeable and intelligent. Bruce told brilliant stories about his close friendship with Paul McCartney and time spent with the Beatles. I also chatted with DJ Gary Crowley and author Tony Barrell. I subsequently received nice comments on the book during the dedication and I got a little carried away by drawing John Lennon next to my signature on some books!
St Mary's will organize a small course The Beatles: A Magical History Tour To The Exchange, Twickenham Thursday evenings from 7 pm to 8:30 pm from January 6 to February 10, 2022. Led by Richard, the course is open to anyone interested in The Beatles or the culture of the 1960s. Beatlemania and feminism, psychedelia, musical influences from The Beatles and the Beatles fandom today are just a few of the topics covered.
The book is available for purchase at Amazon, Barnes and Noble, WH Smith, Waterstones and Bloomsbury for £ 20.29.
[ad_2]